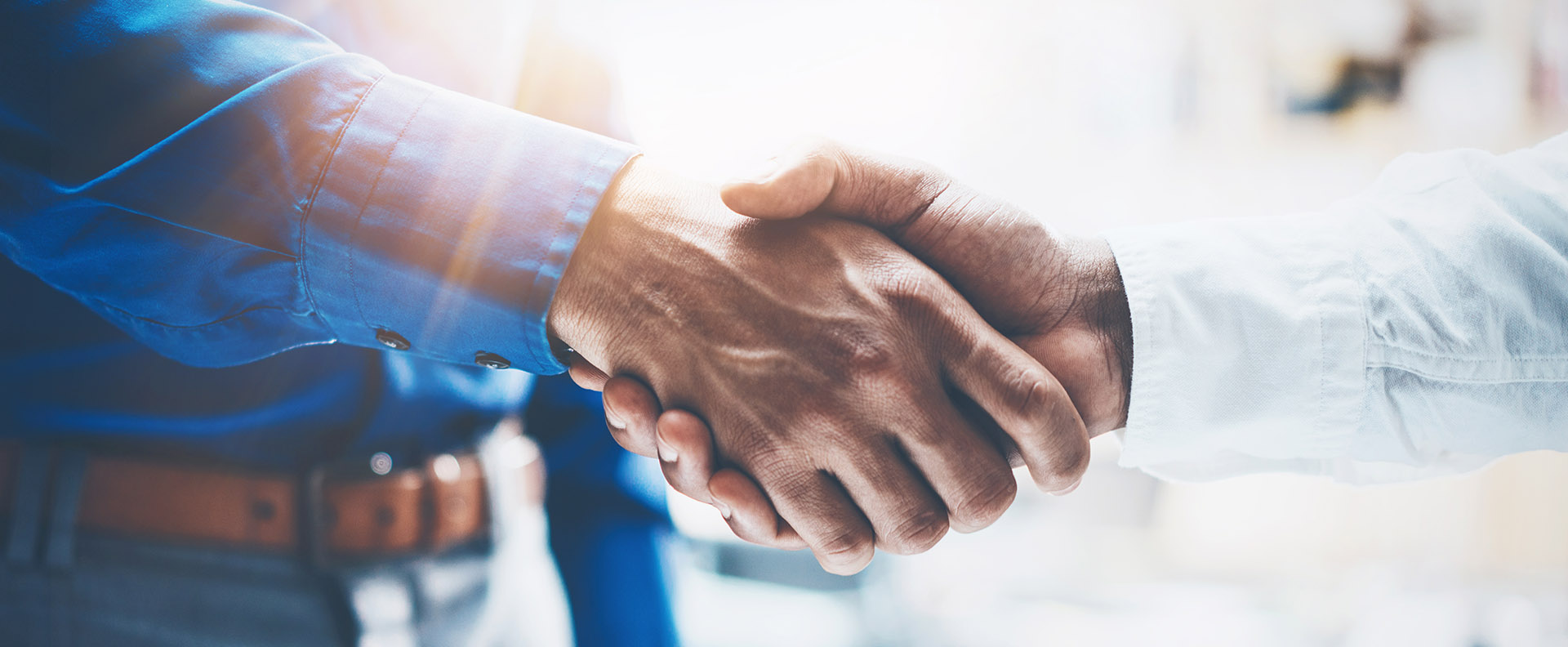 Frequently Asked Questions
FAQ's
1What information is requested to apply for financing?
2Does your company qualify for financing?
As long as you are an active business, you are eligible to apply for our financing.
3Are there up-front costs?
Potentially. US Capital may request one or two advance payments equal to the amount of your first and last payments as well as a nominal documentation fee.
4What general standards are used to determine credit worthiness of my company?
a: Time in business
b: Credit scores, both business and personal
c: Financials and tax returns, depending on the complexity of the request

5How long does it usually take to get a finance or lease approval?
It takes anywhere from a couple of hours to a couple of days depending on the complexity of the credit profile.
6What is US Capital's financing process?
a: We ask that you fill out our standard credit application and send back.
b: One of our Finance Specialists will review your application and upon approval, the finance documents will be sent to you for execution.
c: Once the documents are signed and returned to US Capital, a purchase order is issued to your equipment vendor, as necessary.
d: Upon delivery and acceptance by you, the vendor is paid and your contract is commenced.
7What if my company usually pays cash?
You may be able to acquire a lot more equipment through financing, since financing allows you to conserve cash / improve monthly cash flow. This is why the majority of companies prefer to finance.
8What if my company wants to add additional equipment to the existing financing arrangement or upgrade existing products at a later time?
As your company grows, you can add products or upgrade existing products at any time.
9What financing or leasing term is available?
From 12 months to up to ten years depending on the equipment being financed or leased.
10Does US Capital have the ability to offer custom financing plans?
Yes. US Capital offers many plans. For financing payment options, please click here.
11What types of financing does US Capital offer?
12What financing terms are available?
From 6 months to up to 10 years, depending on the request.
13Does US Capital have a minimum financed amount request?
Yes - $5,000.
14Where does US Capital finance?
The United States and Canada.
15What is an intermediary?
As an equipment financing intermediary, US Capital is able to achieve high approval rates for its clients because it works with many financial partners with varying credit appetites, diverse equipment interests covering a wide geographic area. Since US Capital is not a direct lender, it is generally able to satisfy more of the equipment financing and equipment leasing needs of even the most challenging credit profiles.
---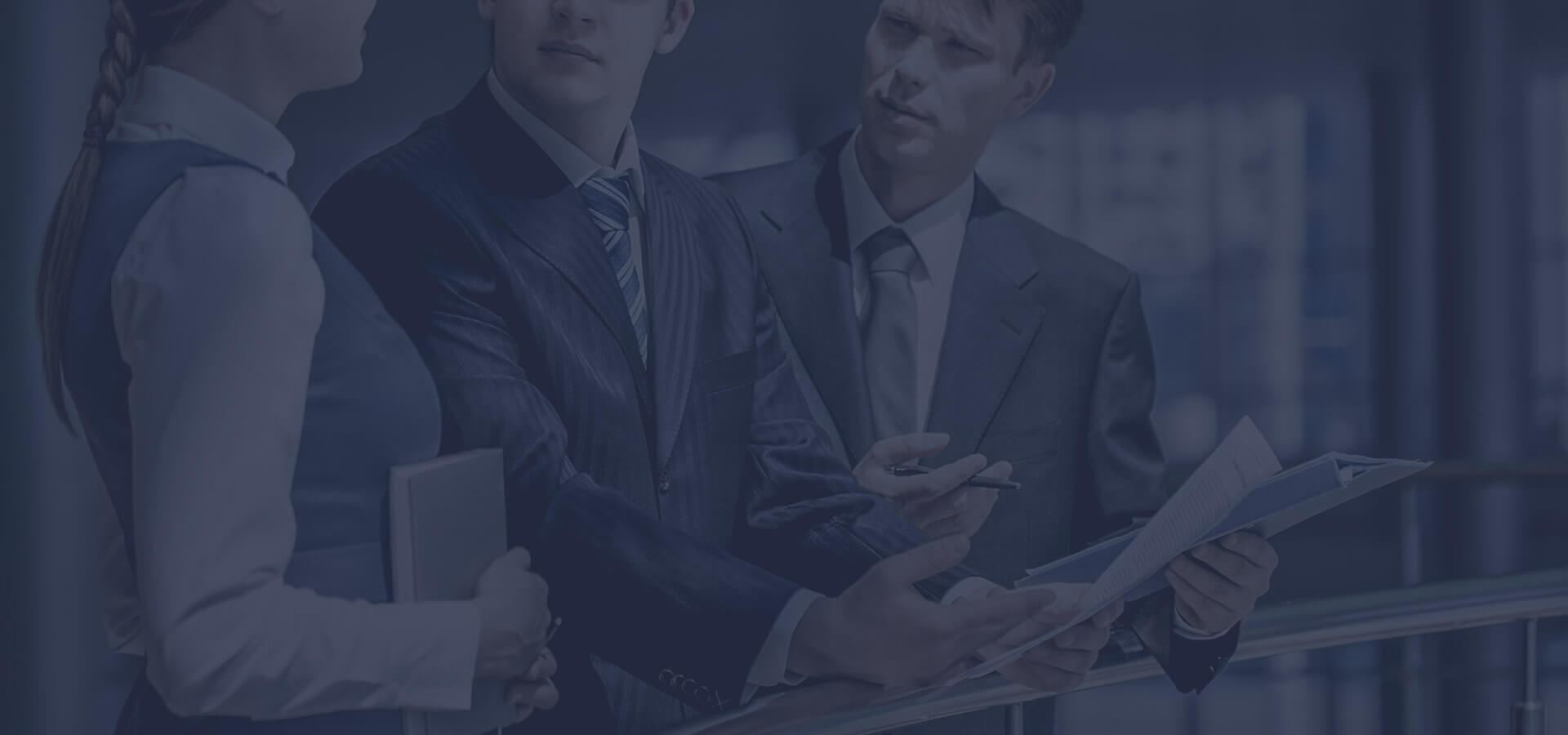 30+ Years of Experience.
Trusted Everywhere.
United States Capital Corporation is a financial intermediary providing innovative vendor financing programs for equipment manufacturers, distributors and resellers in the United States and Canada. We also provide equipment financing direct to companies so they can get the equipment they want for their business.
---
90% Approval Rate
Fast Credit Decisions
Personal Service
Average Approval Rating
90%
---
Average Credit Decision
24 Hours
---
Businesses We've Helped
1500+
---