Jeremy Cocomise, is the Founder & President of Skyway Media, a digital marketing agency headquartered in St. Petersburg, Florida. Jeremy brings over 10 years of experience in digital marketing strategy.
Skyway Media
, specializes in a wide range of digital marketing services, from website design and software development to marketing automation, paid search, SEO, conversion strategy, and analytics.
While attending a private college in Oklahoma, he had the privilege to work at a world-renowned archaeological dig in The City of David, located in Jerusalem, Israel and has had the opportunity to travel to 6 continents and over 30 countries.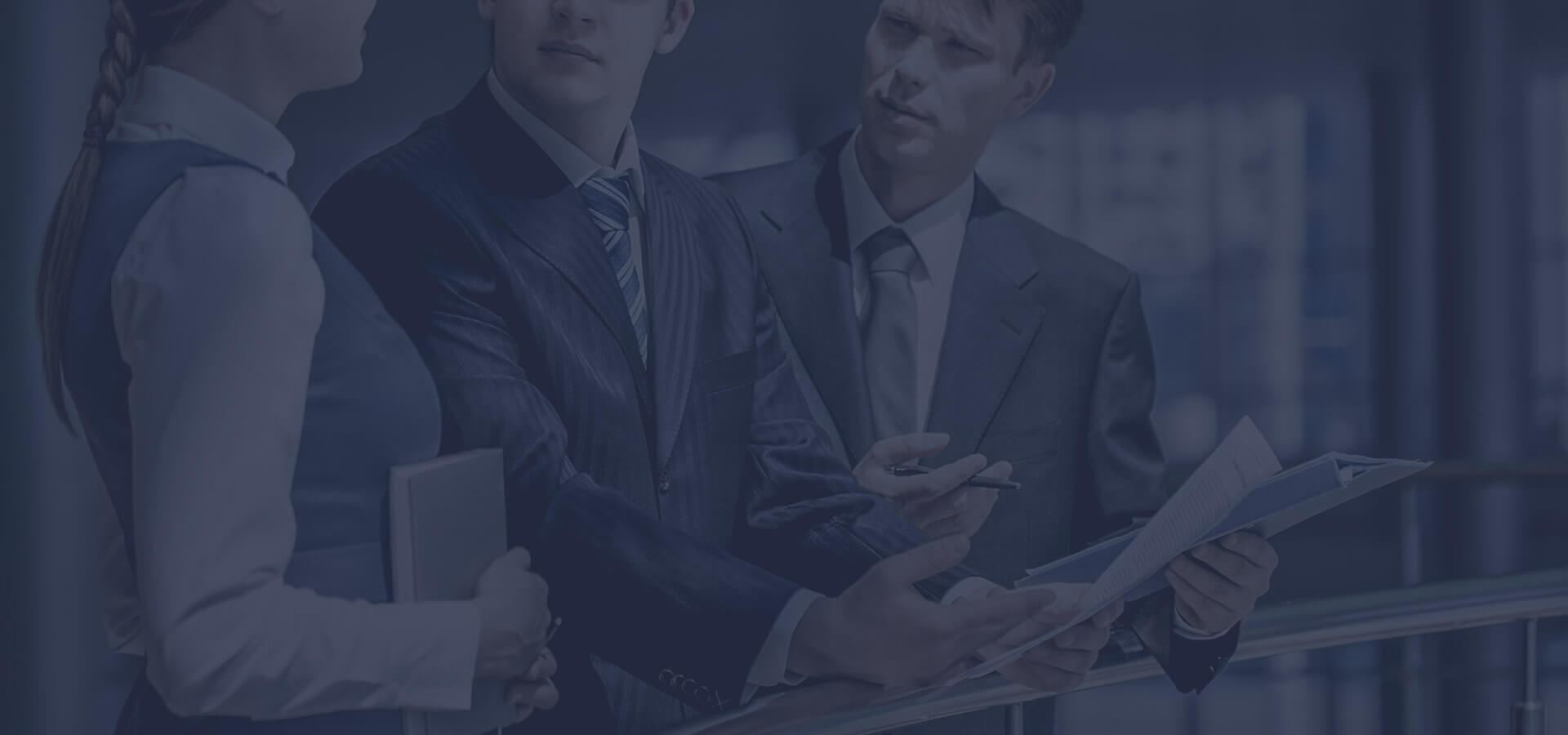 30+ Years of Experience.
Trusted Everywhere.
United States Capital Corporation is a financial intermediary providing innovative vendor financing programs for equipment manufacturers, distributors and resellers in the United States and Canada. We also provide equipment financing direct to companies so they can get the equipment they want for their business.
---