US Capital provides debt financing and leasing solutions to private equity-backed companies through the development of both portfolio and sponsor-level relationships. Our partners utilize us for funding that is in addition to any senior-secured facilities. Our financing is a complement to already-established credit agreements, as these agreements typically allow for some level of expenditure to be made by the portfolio companies from third parties like US Capital.
We help our partners conserve capital for future acquisitions as part of their overall buy-and-build strategies. Our partners have a continual funding resource that is an alternative to incremental PE / limited partner investment.
Why Partner With US Capital?
30 Years of Experience.
Focused on Our Sponsors' Financial Objectives.
Competitive Terms, Structures, and Cost of Capital.
100% Financing / No Down Payment.
No Exposure Limits.
No Additional Collateral or Sponsor Guaranties.
Minimal Reporting Requirements.
For more information, please contact us at:
(630) 339-5271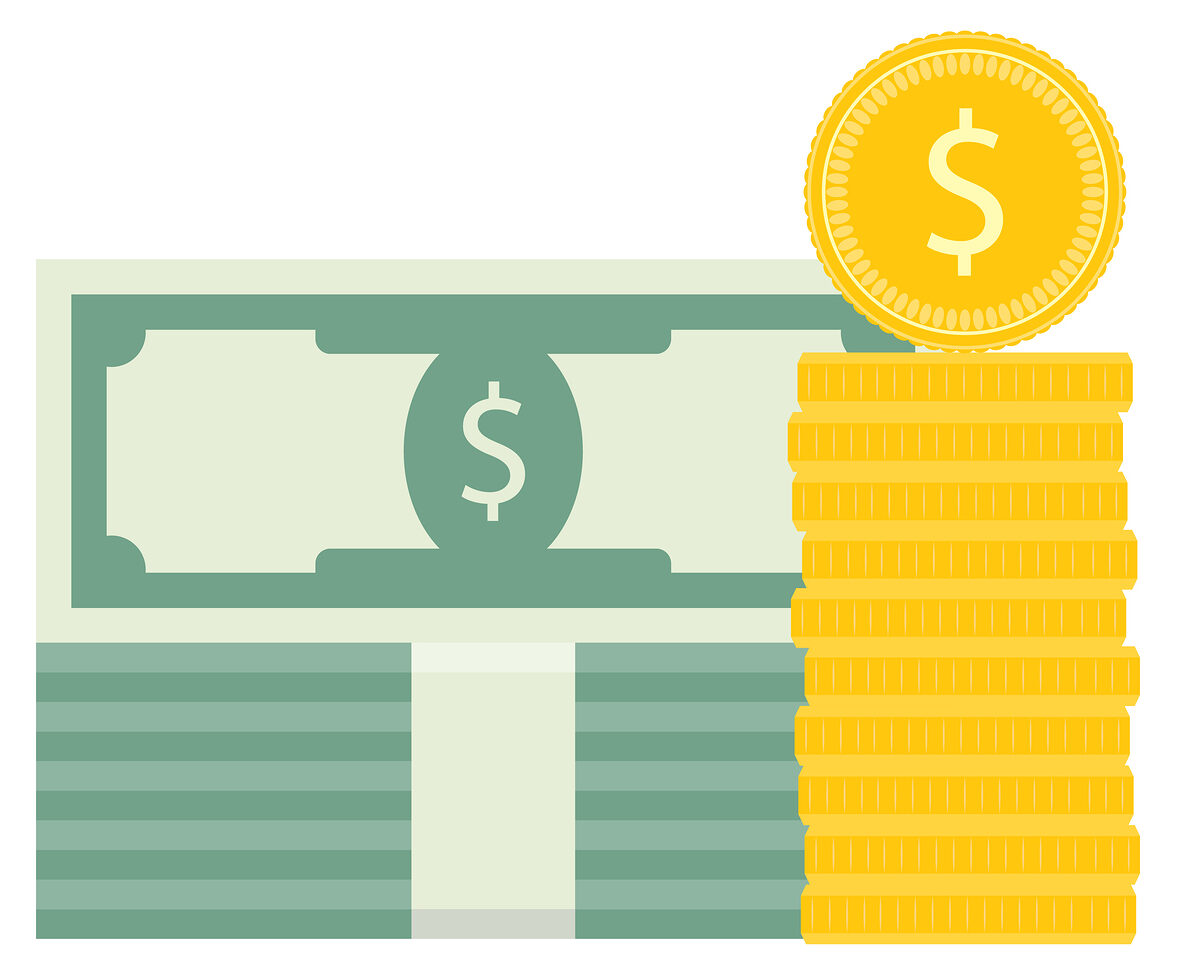 30+ Years of Experience.
Trusted Everywhere.
United States Capital Corporation is a financial intermediary providing innovative vendor financing programs for equipment manufacturers, distributors and resellers in the United States and Canada. We also provide equipment financing direct to companies so they can get the equipment they want for their business.
---