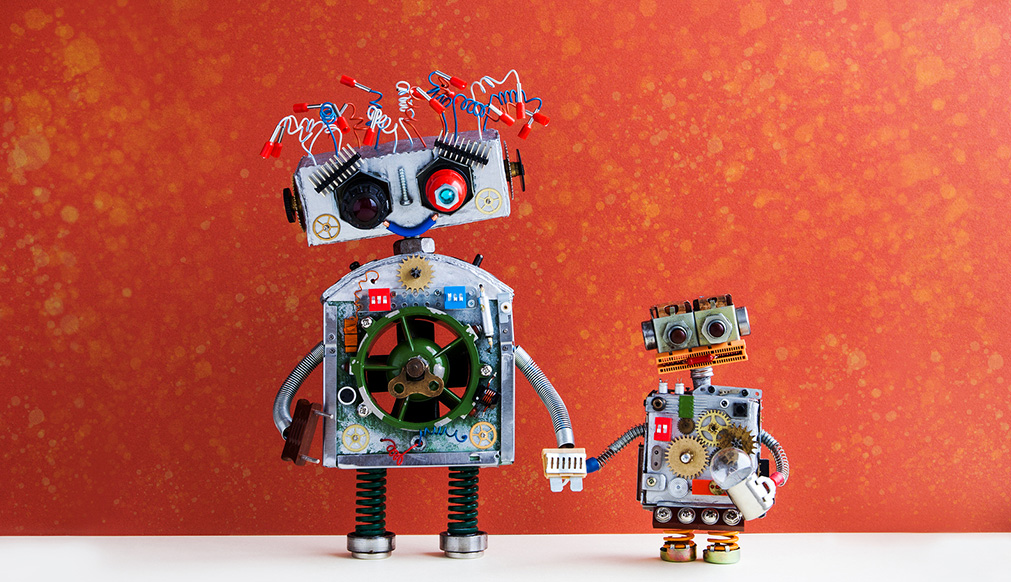 Robotics & Automation
Equipment Financing
End-User Customers:
We specialize in providing financing to businesses for the following types of technology and automation equipment:
Test Equipment
Safety & Security Systems
Automation Systems & Software
Robotics
Conveyors & Automated Warehouses
Molding & Forming Machines
Automated Optical Inspection Equipment
Power Supplies & Monitoring Equipment
Installation & Maintenance Agreements
Why do businesses turn to US Capital time and time again? Three primary reasons:
Our favorable transaction terms – our goal is to form long-lasting partnerships with our clients.
Our customer service – we provide quick, straightforward approvals.
Our understanding of the industry – we know what drives your business toward continued profitability.
Request a free quote or talk to one of our commercial laundry experts today!
US Capital has multiple vendor partners in the technology and automation spaces that continue to refer their end-user customers to us to handle their financing needs. Our partners are traditionally manufacturers, manufacturers with distributor networks, and individual distributors / re-sellers. Why do vendors establish formal partnerships with US Capital time and time again? Three primary reasons:
Our favorable transaction terms – your customers are our customers.
Our customer service – our financing approvals are exclusive to our vendors partners' referred projects.
Our understanding of the technology and automation verticals – we understand that projects may have extended sales cycles, and our financing products are tailored accordingly.
Contact us today if you have customers in need of financing from $5,000+!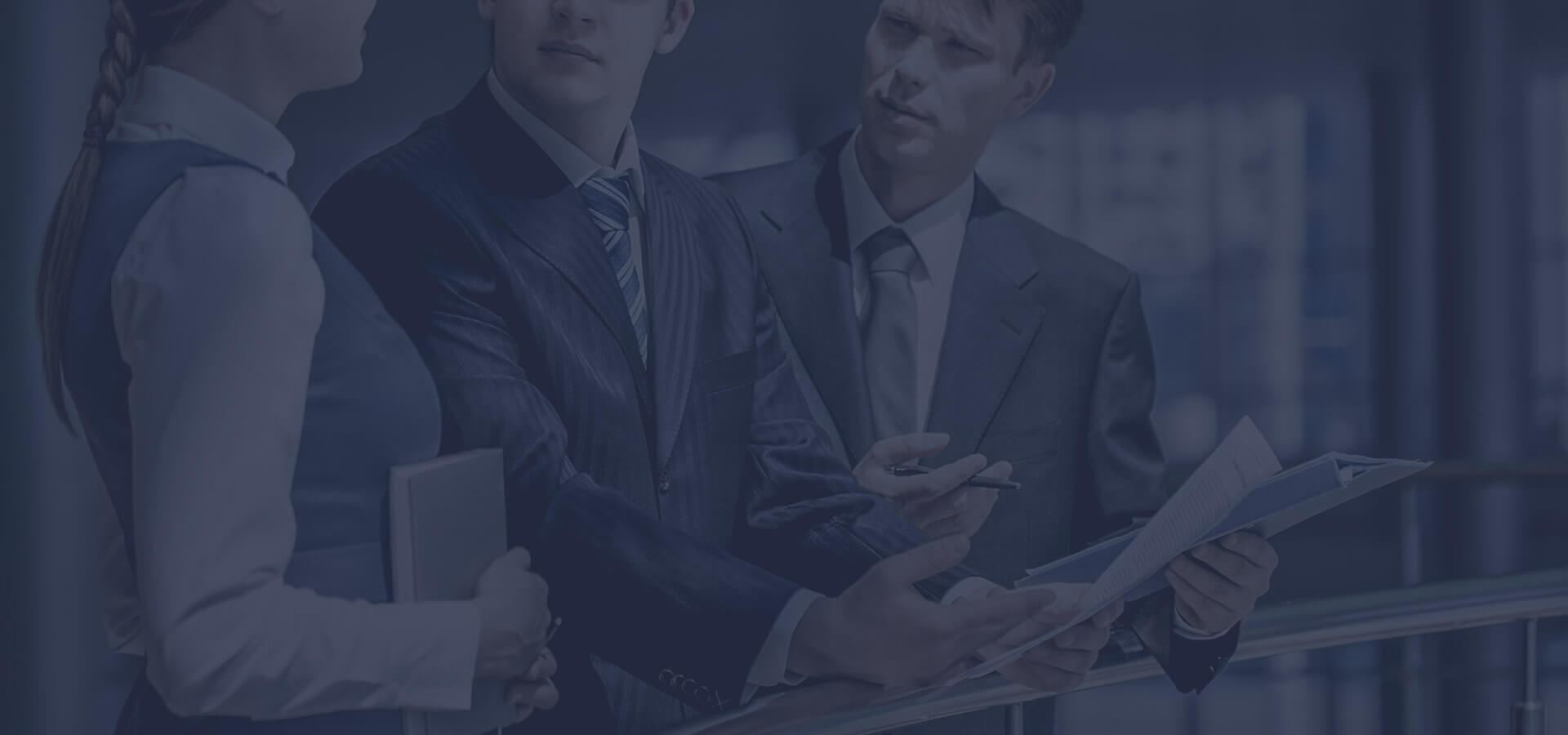 30+ Years of Experience.
Trusted Everywhere.
United States Capital Corporation is a financial intermediary providing innovative vendor financing programs for equipment manufacturers, distributors and resellers in the United States and Canada. We also provide equipment financing direct to companies so they can get the equipment they want for their business.
---