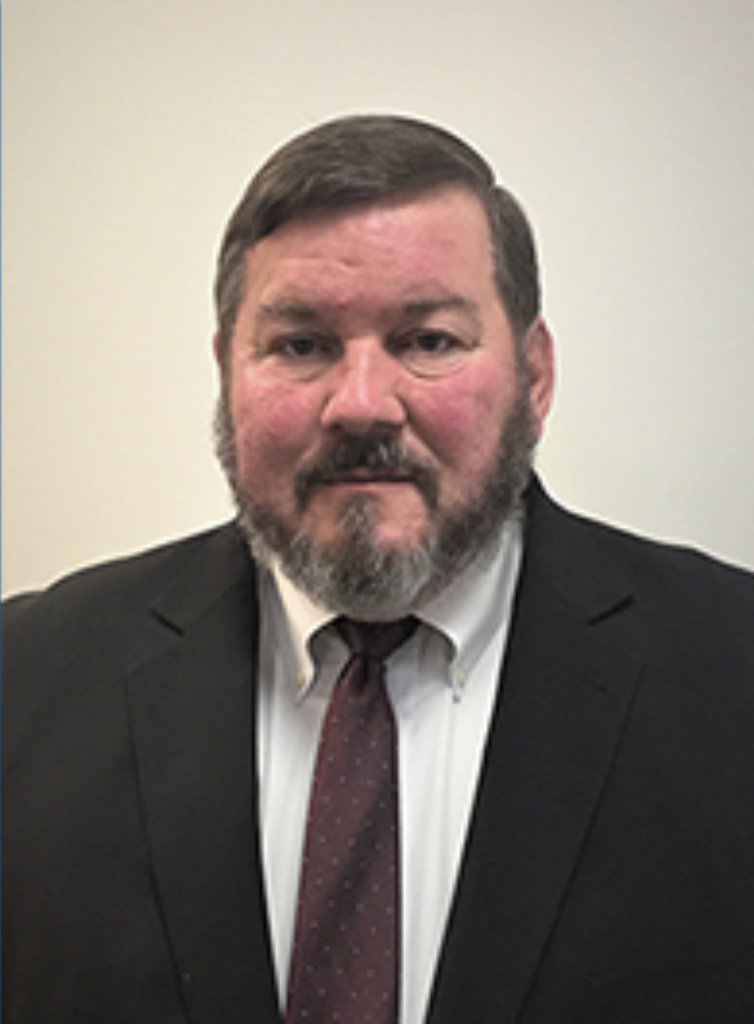 Jeffrey S. McDonald is a partner with DiMonte & Lizak, LLC in Park Ridge, Illinois. His practice areas include real estate, taxation, representing and advising closely held businesses, estate planning and probate. Prior to joining DiMonte & Lizak, Jeff was a prosecutor assigned to the Financial and Government Fraud Unit of the Cook County State's Attorney's office in Chicago.
Jeff is a former chair of the Illinois Institute of Business Laws, a successor to the Illinois Secretary of State's Business Laws Committee. This group has been instrumental in writing the Illinois corporations and limited liability acts as well as modifying other Illinois business statutes. Jeff chaired the subcommittee responsible for drafting the recently enacted Omnibus Entities Act bringing conversions and domestications to business entities in Illinois.
Jeff is the Northwest Suburban Bar Association representative to the MultiBoard Real Estate Contract Drafting Committee which recently completed the drafting of Version 7.0 of the contract widely used throughout the area. Jeff is the Board attorney for the Illinois Real Estate Lawyers Association (IRELA).
Jeff is a graduate of the University of Notre Dame. He holds a masters degree in taxation from DePaul University and a law degree from The John Marshall Law School.
Jeff is an adjunct faculty member at Harper College where he combines his training as a professional chef with the practice of law, teaching hospitality students.