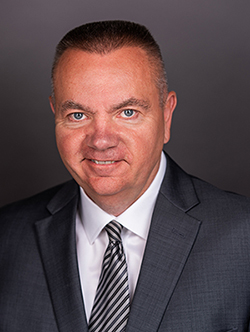 Kevin Phelan is a Partner with Kirkby, Phelan & Associates and has advised the company on a broad variety of financial matters for over 10 years. His firm was established in 1994 and specializes in tax, accounting, and investments.
Mr. Phelan earned a Bachelor of Science from Northern Illinois University, is a licensed CPA, a Registered Investment Advisor and a member of the AICPA.
Outside of work Mr. Phelan enjoys spending time with his wife and two kids, and is an avid sports fan.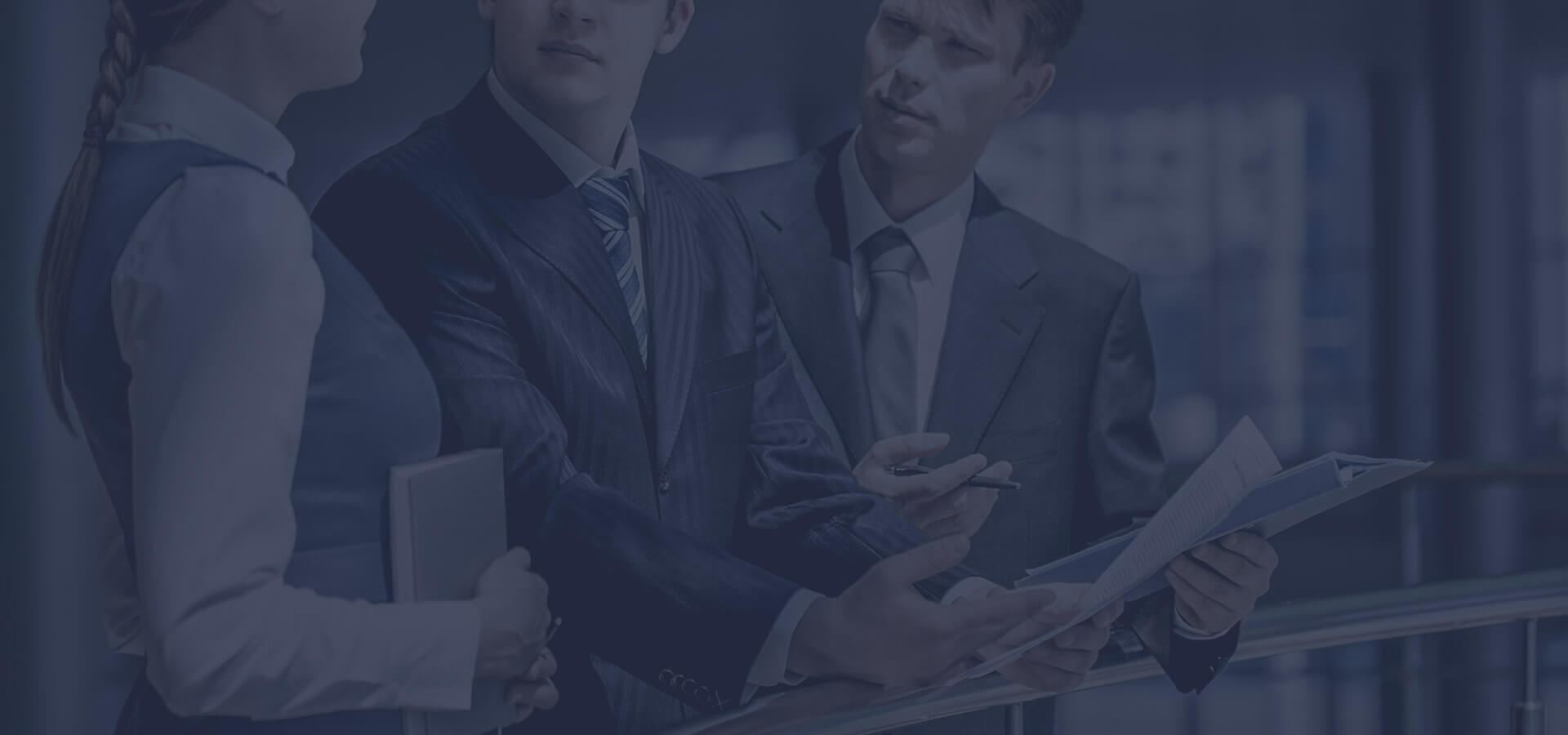 30+ Years of Experience.
Trusted Everywhere.
United States Capital Corporation is a financial intermediary providing innovative vendor financing programs for equipment manufacturers, distributors and resellers in the United States and Canada. We also provide equipment financing direct to companies so they can get the equipment they want for their business.
---