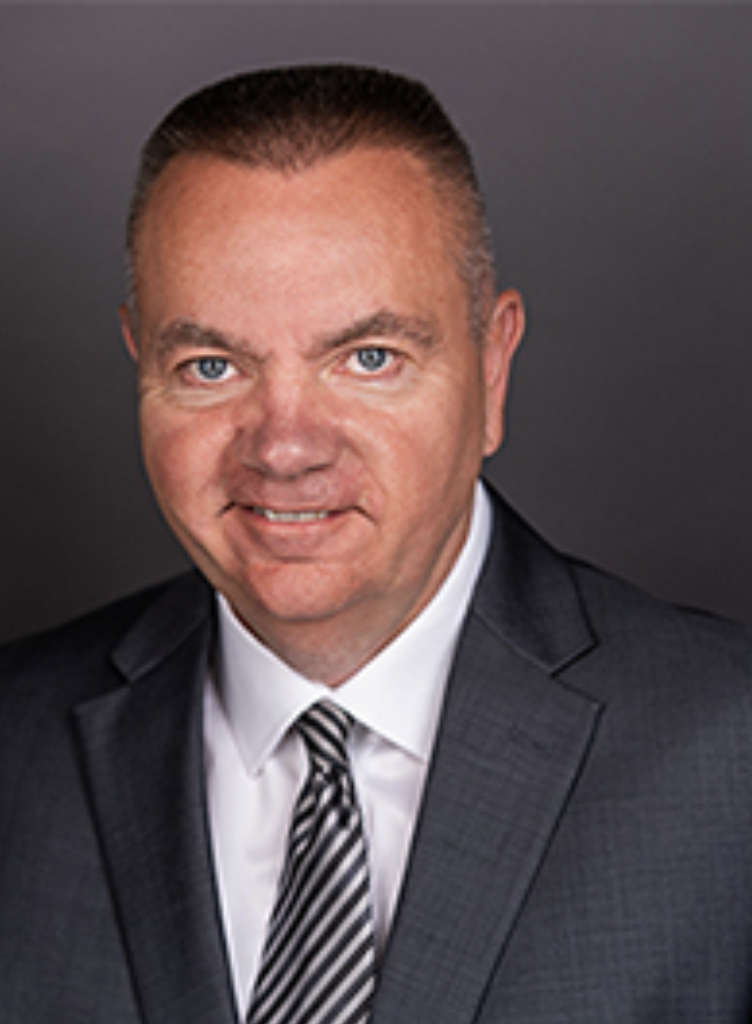 Kevin Phelan is a Partner with Kirkby, Phelan & Associates and has advised the company on a broad variety of financial matters for over 10 years. His firm was established in 1994 and specializes in tax, accounting, and investments.
Mr. Phelan earned a Bachelor of Science from Northern Illinois University, is a licensed CPA, a Registered Investment Advisor and a member of the AICPA.
Outside of work Mr. Phelan enjoys spending time with his wife and two kids, and is an avid sports fan.