DIRECTOR OF BUSINESS DEVELOPMENT: HEALTHCARE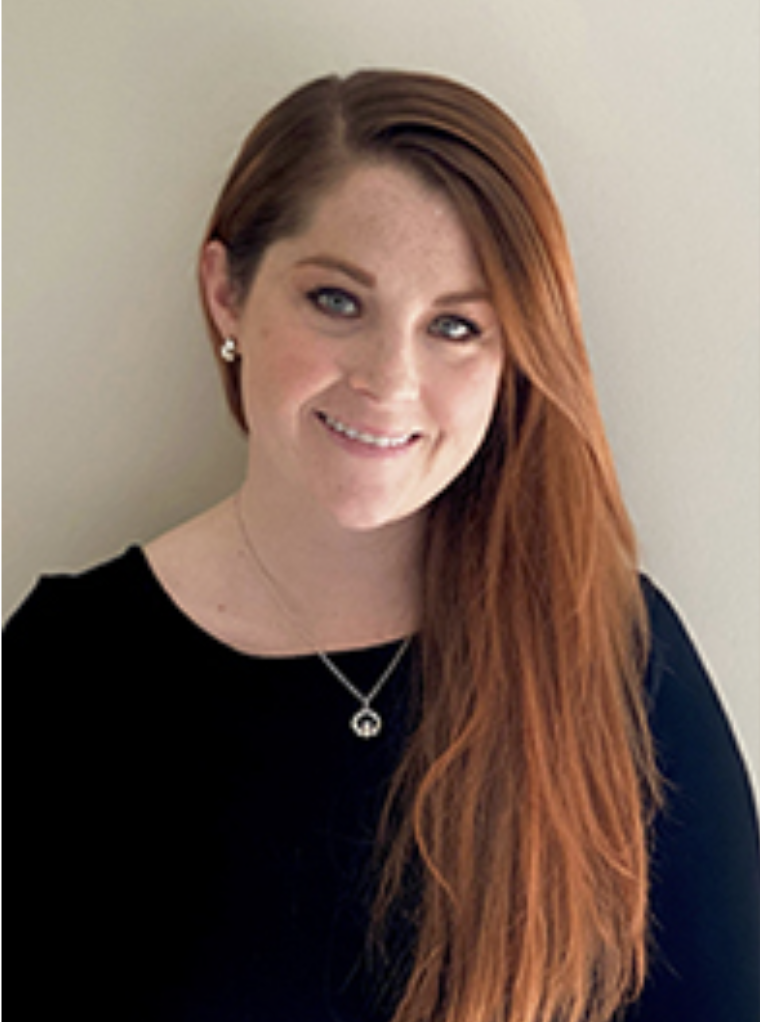 Lauren Bularzik is Director of Business Development for US Capital, with a focus on US Capital's healthcare vertical. Lauren advises US Capital's team on select transactions and prospective vendor program partnerships.
Lauren earned her Bachelor of Science degree in Human Biology with a concentration in Human Health & Disease, as well as in Neuroscience, from Indiana University. She minored in Psychology.