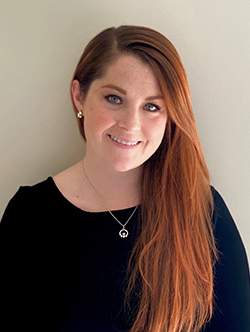 Lauren Bularzik is Director of Business Development for US Capital, with a focus on US Capital's healthcare vertical. Lauren advises US Capital's team on select transactions and prospective vendor program partnerships.
Lauren earned her Bachelor of Science degree in Human Biology with a concentration in Human Health & Disease, as well as in Neuroscience, from Indiana University. She minored in Psychology.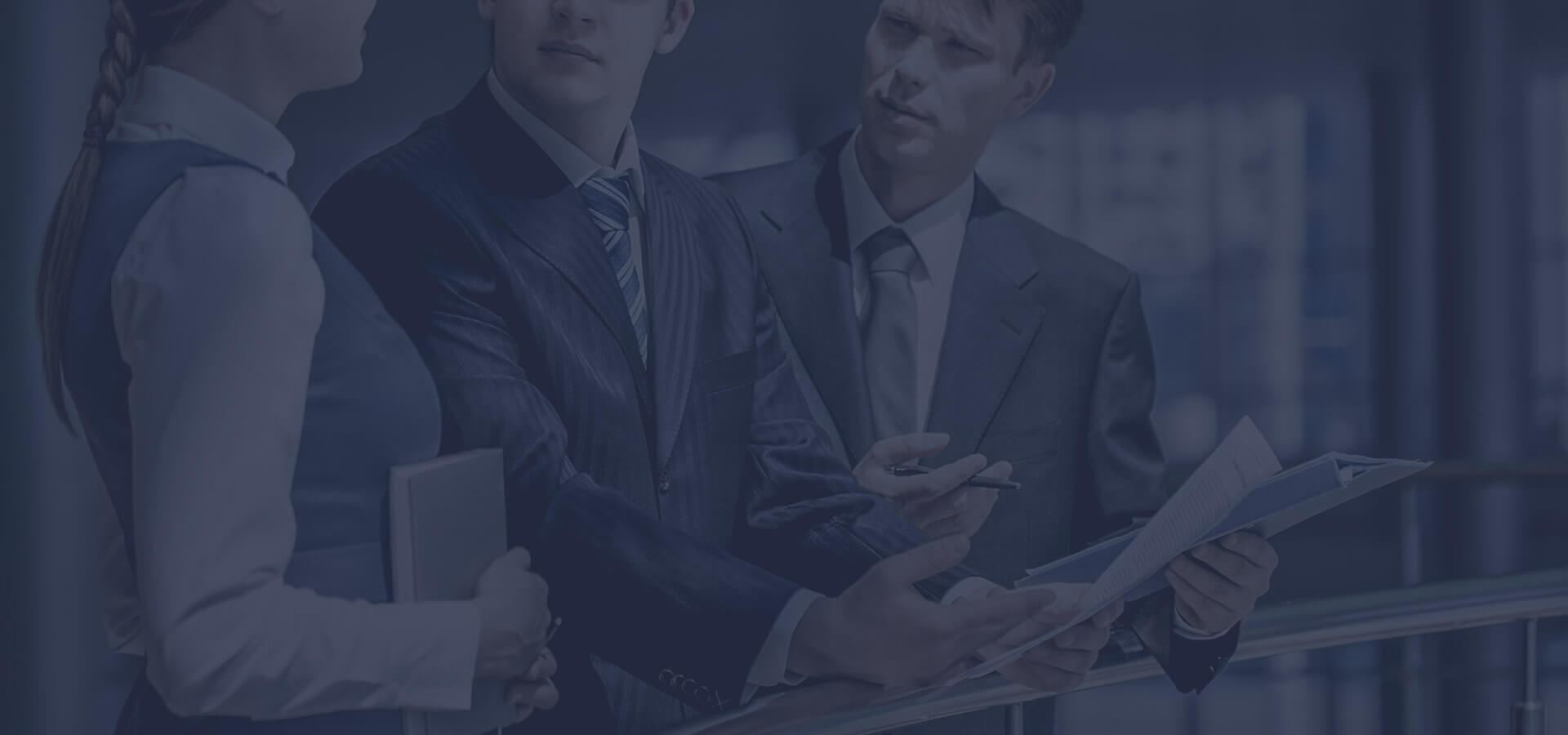 30+ Years of Experience.
Trusted Everywhere.
United States Capital Corporation is a financial intermediary providing innovative vendor financing programs for equipment manufacturers, distributors and resellers in the United States and Canada. We also provide equipment financing direct to companies so they can get the equipment they want for their business.
---