VICE PRESIDENT OF OPERATIONS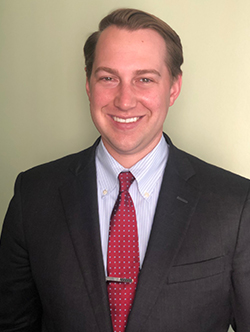 Steve Hofmann is Vice President of Operations at US Capital. Steve is responsible for the performance of US Capital's private equity, lender, and vendor program partnerships.
Prior to joining US Capital, Steve was a Consultant for FTI Consulting. He was a member of the Health Solutions Analytics team. He provided financial and patient-level analysis for multiple health systems and insurance companies.
Steve earned his Bachelor of Arts degree in Economics, as well as in Spanish, from Northwestern University. He minored in Northwestern's Business Institutions Program.